We have a great relationship with all the towing companies in the Upper Peninsula. You choose your towing company and we'll take care of the rest – including estimates and billing.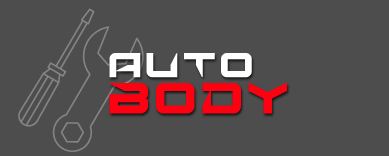 LaFayette Collision Center, Inc. is locally owned and operated and has over 90 years of combined experience! This means professional, long lasting repairs for your vehicle.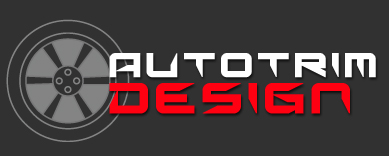 LaFayette Collision Center offers custom vehicle graphics. Have something in mind? Contact us to get more information on how we can help you transform your vehicle into what you want.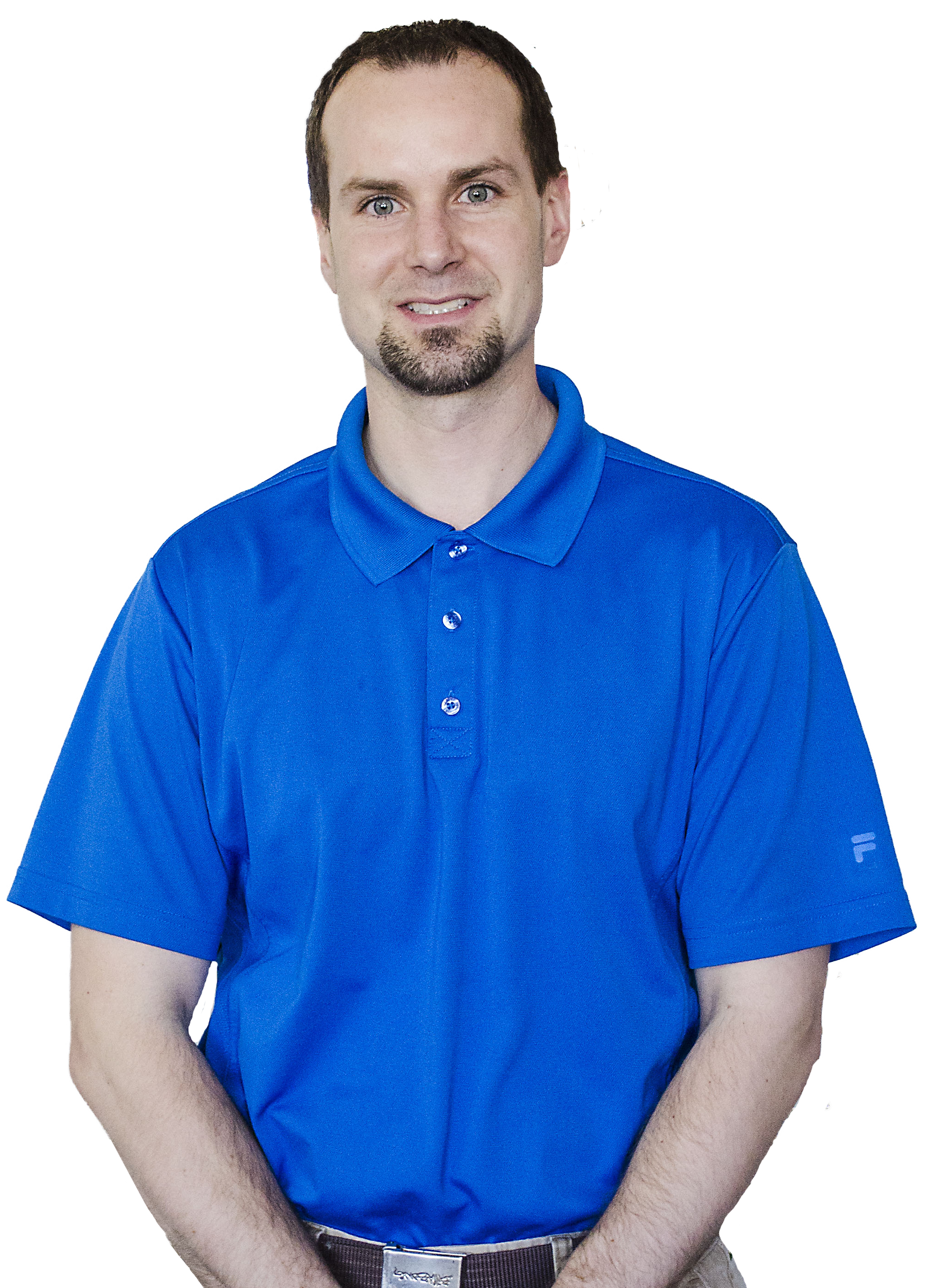 Why Choose Us
LaFayette Collision Center has had a long successful history and the crew at the auto repair shop has had plenty of time to get it right. Here are some of the things they get right:
LaFayette Collision Center, Inc. provides this lifetime warranty on all repairs relating to the current loss. It will apply to all items originally estimated—for as long as you own the vehicle. Read More >
With walk-in service and free estimates either at the center or in your back yard, LaFayette Collision Center wants to make your repairs as convenient as possible for you. Get a Quote >
LaFayette Collision Center has over 90 years of combined experience working with vehicles which means long lasting, quality repairs. Read More >
Our Testimonials
We love to hear feedback about your experiences with us at LaFayette Collision Center. Tell us how we did on Facebook so we can add your testimonial to our website!
"Nick had done some work on my 2011 Ford Edge in April of this year after an accident with a deer. The repair is holding up wonderfully. I actually am contacting you not for a repair but to avoid any need for a repair! You do great work but I certainly don't want to see you for a repair from buying a rack that I shouldn't. Thanks very much for your insight and your time in response is much appreciated!"
After I hit a deer with my Honda, the front corner of the car looked terrible! After LaFAYETTE, I couldn't even see where it had been hit. Thanks!
LaFayette Collision Center
Although we meet by accident, we work diligently to ensure your experience with us is an exceptional one! At LaFayette Collision Center, Inc. we understand that being involved in an auto accident is a stressful situation, so our staff will oversee the entire process, starting at the accident scene.
One of the many things that distinguish our collision repair center is that we pay the towing cost on behalf of our clients and bill the insurance company for reimbursement. Our clients prefer this because it does not affect deductibles (if there are any), it saves time and headache and they avoid paying out-of-pocket for towing services.
LaFayette Collision Center, Inc. is a recommended repair facility and our certified staff has decades of experience processing insurance claims and restoring vehicles. Contact us today for a free estimate and see why our clients are happy we met – even if it was by accident!
Visit LaFayette Collision
Take a right off US 41 on Co. Rd. 492
110 Co Rd 492, Marquette, MI 49855